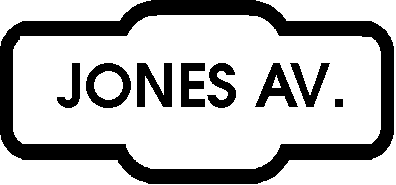 A QUARTERLY DEVOTED TO POEMS AND REVIEWS
---
Oel Press Projects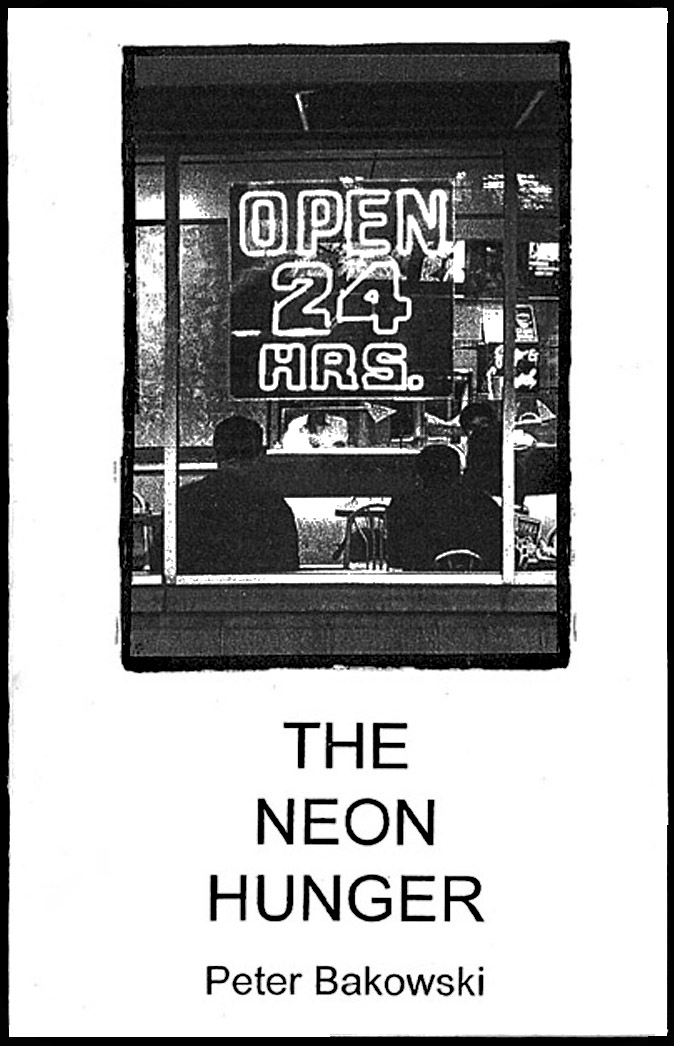 THE NEON HUNGER
by Peter Bakowski
The sulk of taxis, the sound of jazz and high heels, the tidal neon.
Luring and eroding. Here, in the city, in the city's hard canyons,
where menace and temptation hold the highest hands.
Down the street,
the wind following
with its bankrupt wings
of newspaper.
Down alleys
where the streetlamps
waste their haloes
on puddles and the shipwrecked.
Enter the world of The Neon Hunger, by the Australian poet Peter Bakowski.
The Neon Hunger ($4) is a chapbook of poems, recently published by Oel Press.
In 1996 Bakowski conducted a successful reading tour of Eastern Australia
commencing with the launch, in Melbourne, of The Neon Hunger.
With the recent awarding of a generous prize for his poetry, he traveled to Rome, Italy
to continue research for his hard, urban noir poems,
and to conduct many readings from London to Prague.
Now, back home in Australia, he will see his latest book
The Human Night published.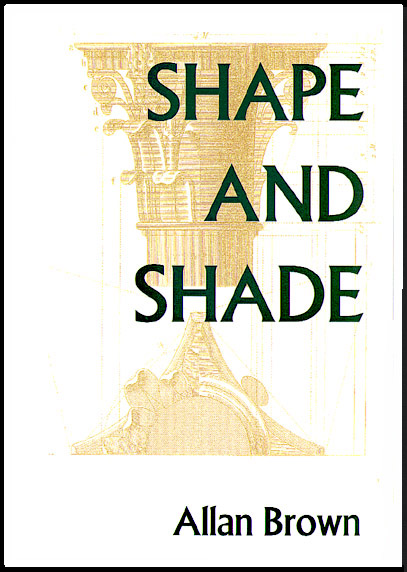 SHAPE AND SHADE
by Allan Brown
Oel Press is proud to publish this chap book ($4) of Allan Brown's.
Poems with gentle allusions and in constant touch with Nature.

"Well, you listen (as well as possible) to the silence; and you
get an idea -- something comes to mind, as Stephen Spender put it;
and you try it and if it works, you keep it,
and if it doesn't, you don't and plough it under, build soil --
as Robert Frost in another context said -- or a muddier
bottom maybe, and listen some more, and go on listening
until basho's frog again plops into the old pond."





So if each day dies with (as
the Jesuit tells) then what cost the news
I skirmished how early this morning --

and again the tree frog
resonant with everything not yet
understood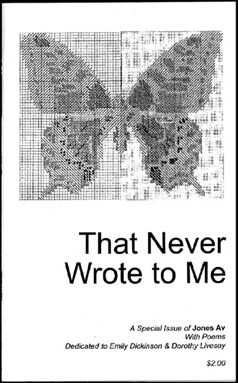 That Never Wrote To Me
Jones Av. IV/3
"That Never Wrote To Me" is the title of a recently published
special issue ($2) of Jones Av. A collection of contributor's work
in response to/for Emily Dickinson and Dorothy Livesay.
It features the work of 17 poets.





I hold in my hand the gift of your words,
see your wrinkled face
smiling from the back cover, read:
"the woman I am
is not what you see."
---

| Front Page | Editors | Sample Poems |
| Guidelines | Feedback Please | Subscriptions |
"Every Force Evolves a Form"... Mother Ann Lee of the Shakers
Inquiries or comments to:
Paul Schwartz, Toronto, Canada oel@interlog.com
All contents copyright © 1999. Paul Schwartz and Jones Av. All rights reserved.