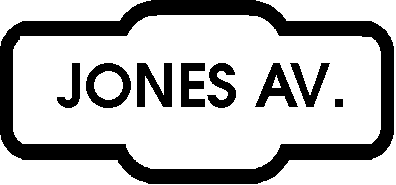 A QUARTERLY DEVOTED TO POEMS AND REVIEWS
---
Feedback Please!
We welcome criticism, comments, subscriptions inquiries and submissions via e-mail. Please contact the editors.
Thank you for your time.
| Front Page | Editors | Guidelines | Sample Poems |
| Oel Press Projects | Subscriptions |
"Every Force Evolves a Form"... Mother Ann Lee of the Shakers
Inquiries or comments to:
Paul Schwartz, Toronto, Canada oel@interlog.com
All contents copyright © 1999. Paul Schwartz and Jones Av. All rights reserved.