We Provide

1. Electronic Design & Firmware Development for Other Applications:


Research and Development for Product Development




Electronic Design and Printed Circuit Development




Microprocessor Hardware & Firmware




Opto Electronics, Solar Chargers / Controllers



Images of some of our past works done for customers are:

Consulting

Enineering




Analysis

and Research




Design




Development




Making Prototype & Manufacturing




Programming and Firmware



in the following areas:

Engineering Services

1. Electronics Design Firmware for Power, Renewable Energy and Electric Vehicles:

It is done by combining Power Electronics and Micro-Controller Technologies. We have developed Battery
Chargers, Power Converters, Inverters and Motor Controllers.

Some of our past works are as follows: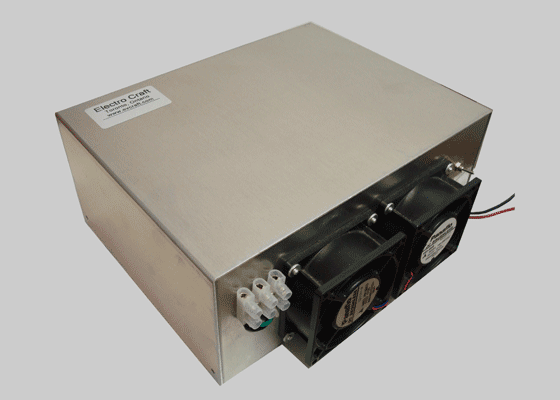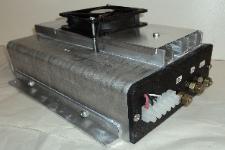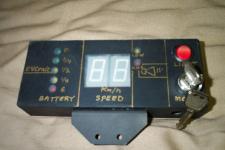 Electric Vehicle Chargers, Motor Controllers, Power Converters and Instruments. We make them for
Electric Vehicle conversion customers.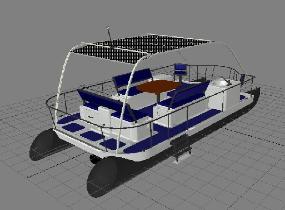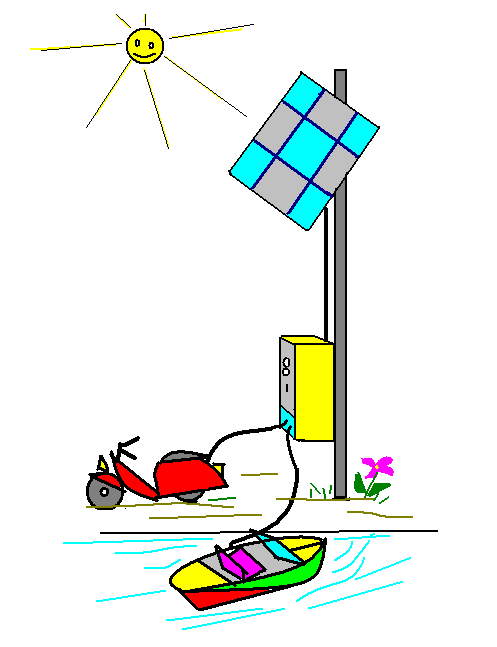 Solar Boat Charger &
Motor Controller

Motor Controller for Electric
Docking of Sailboats in Marina

Energy Controller and Motor Speed Controller fore Electric Aircrafts (All types)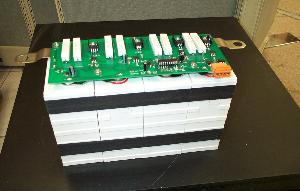 Lithium Battery Management Systems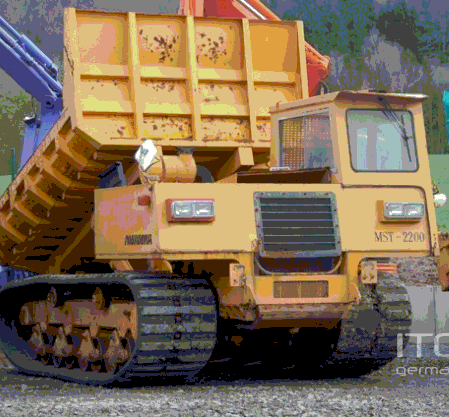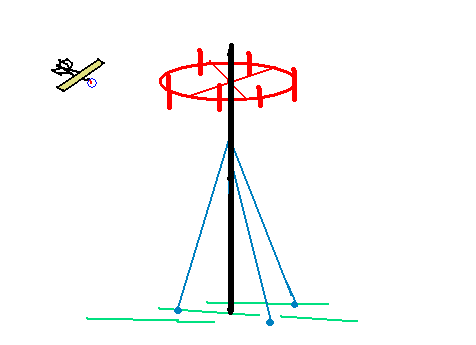 Doppler Direction Finder to detect landing in
small Airports & Side-Looking Ice Mapping
Radar (For Canadian Astronautics, Ottawa)

Wireless Super-Market Price Tags (for
Tele-Panel)

Electronic Building Directory & Dialer Distribution Power Transformer Electronic Engine & Hydraulic
for ES&P DoorGuard Protection Firmware for GE Monitoring of Heavy Machinery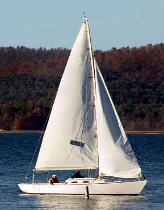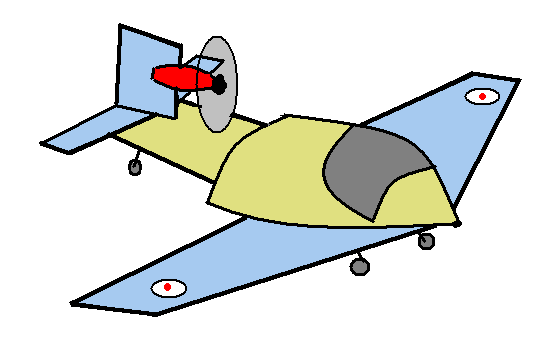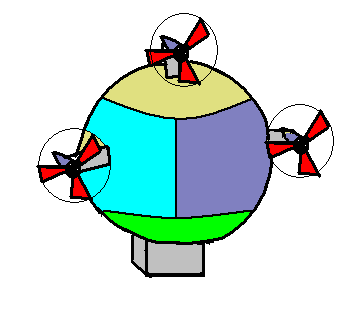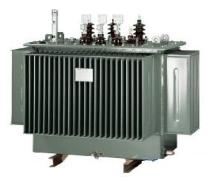 Solar Charge Station Battery Charger &
Inverter / Converter to charge EV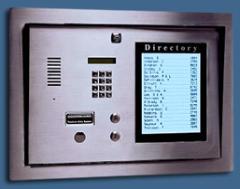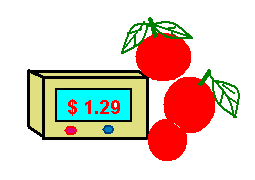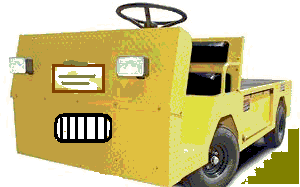 Bidirectional Motor Controllers for
Electric Utility Carts