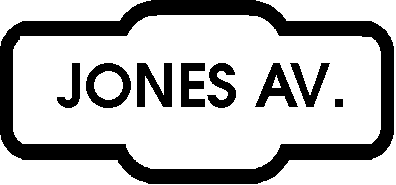 A QUARTERLY DEVOTED TO POEMS AND REVIEWS
---
In The Bushes
    by Sophia Kaszuba

I took the coat of demons off my body
the black fililgree of bats
and buried it all in the Kirkland Lake graveyard.
The black cat who comes when I close my eyes
I set a trap for. In the bushes of blueberries
I left a saucer of warm milk.
I washed myself in the scent of Kirkland Lake water
and left.

The creatures in the bushes drink the silent dew.
I try not to induce
but to wait.
The world of noise is so big
in the world of silence.

The anchored boat in the heart moves
a little each way.
In the shadows, raindrops
drop into the water, round and slow.