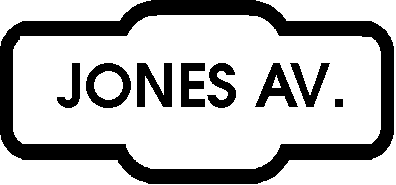 A QUARTERLY DEVOTED TO POEMS AND REVIEWS



---

 February
    by Maria Figueredo

dream 
        steam 
whirlpool memories, redeemed 
parallel circles, convincing tools of trade 
magenta curtains over Mae West's eyes  
Atlantis is a dream projected on a TV screen. In gold 
within-café and close encounter, pas de deux- 
 
the grain and stain look good 
as the wood frames you from behind 
a magazine, shine slides off the page, 
carrot cake, shame about the smoke however, 
but you say something clever, then whatever, 
and in a stroke wine seems like a promise, 
then stoke the fire, clear the papers, here come 
album-worthy moments, clear to kingdom 
come; chesterfield in ikea blue, clever; cassettes 
lined wherever you can get to them or 
in just plain decor savvy; Thai sounds good, 
but would you rather take a bath? 
A stain like that takes hours, 
it's plain to see you're tired; come, lay here 
for a while, the mattress may seem odd 
at first, but you'll soon start to like the 
wood of its frame, its contours, its surroundings, 
little mirrors; the sun reflected in blue 
at breakfast; so good, it hurt the wood, and  
turned into a later coffee cooled.