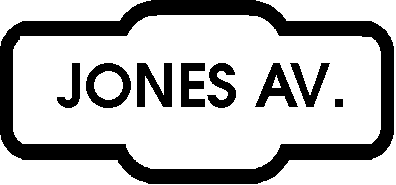 A QUARTERLY DEVOTED TO POEMS AND REVIEWS
---
Vodka Straight
by Claudia K. Grinnell


Resin clings to trees,
decorated by stars and a cruising moon.
Marblemen stretch their arms toward broken ice
and blackbirds fly south.

We sprawl in chairs
with lion heads for armrests
and let the Vodka burn
our throats to wilderness.

One note dances in the cathedral,
clouds thunder across the trees.
Everyone howls, falls into each other's arms
and sings that verse about forgetting.

At sunrise, chills.
Smashed bottles behind the altar.