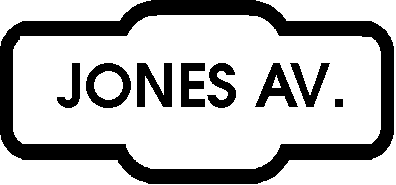 A QUARTERLY DEVOTED TO POEMS AND REVIEWS



---

 In My Shelter
    by Erica Cameron

Yesterday I walked through 
our apartment; the one 
you think you live in with me. 
 
Your slippers were there, 
Head folded down beside the 
microwave and plastic fruit. 
 
You've stapled plastic over 
our window. My books and slippers 
were cold, stacked on the ledge. 
 
I am stacking clean towels 
in our bathroom, anchored to 
products and old newspapers 
I pretend to read. 
 
Spending my time with towels, 
trying to perfect new sounds 
to make when I shower with you.